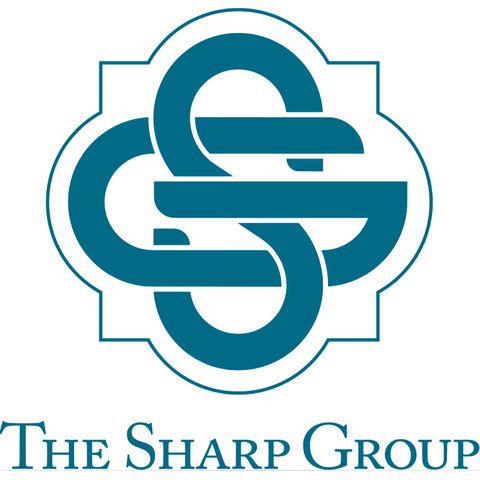 The Sharp Group
Keller Williams Peninsula Estates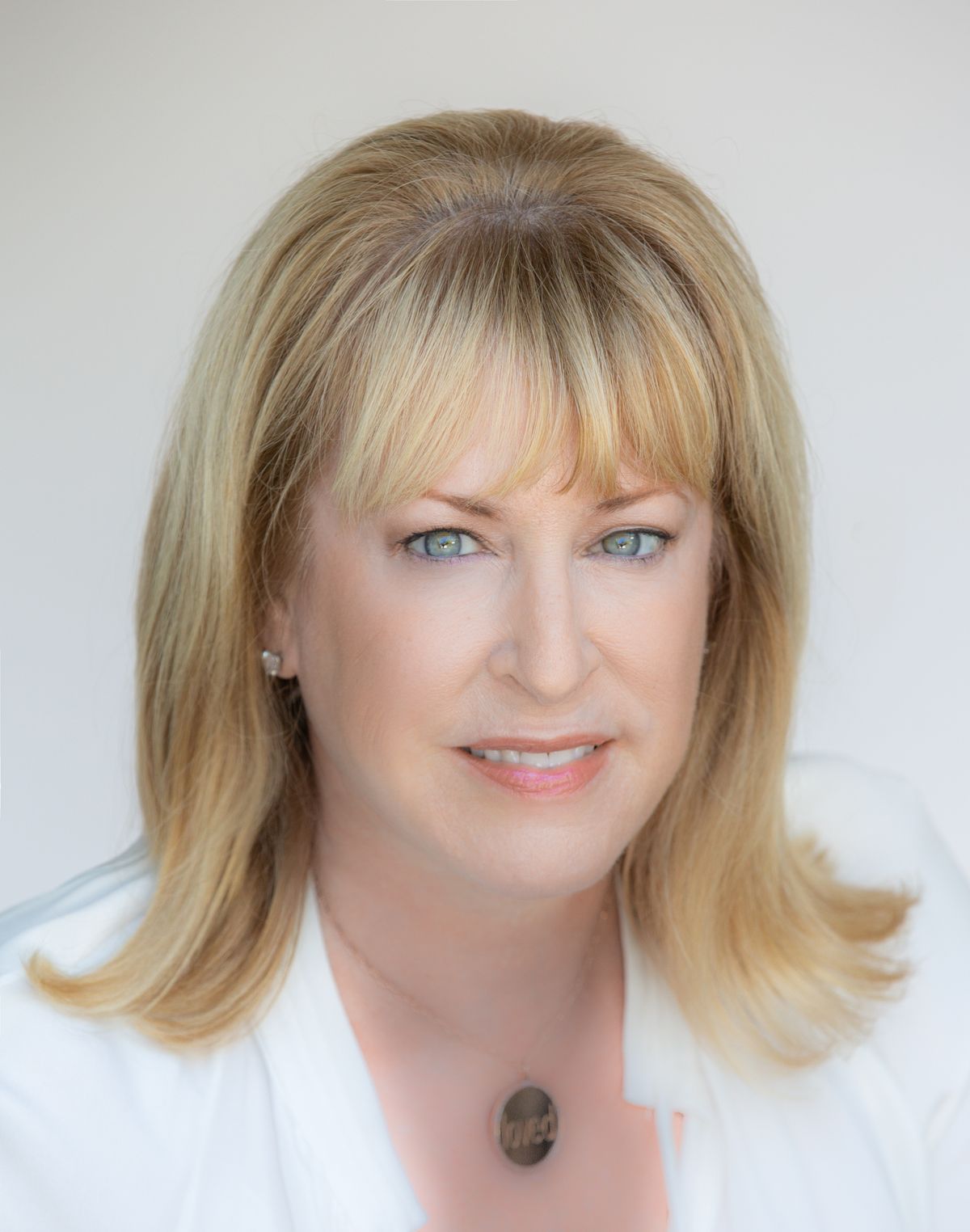 About The Sharp Group
Debbie Sharp is the founder and group leader of The Sharp Group, heading the sales team and overseeing all of the team's listings. Prior to her career in real estate, Debbie had 14 years of leadership experience at Nordstrom, where she held several leadership and buying assignments that lead her to her final assignment, the Store Manager of Nordstrom in Palo Alto. After leaving Nordstrom, Debbie launched into her real estate career and quickly became a rising star in the boutique brokerages she aligned herself with. Within a few short years, she became one of the top agents in the Peninsula area. After establishing and developing a real estate business on her own, Debbie realized she needed to build a team around her to help support her increasing number of clients with the high level of service that she is known for, which is why in 2011 she created a partnership with Keller Williams Peninsula Estates, and The Sharp Group was born. Along with building a star-studded team of experts in customer service, design, project management, and marketing, the team of vendors that Debbie has built is unparalleled. Debbie's clients enjoy priority scheduling, relationship pricing, and white-glove service from some of the top service companies in the Bay Area, on any budget and timeline. Debbie has also taken several leadership roles within Keller Williams over the years, most recently as an Operating Principle of the Keller Williams Peninsula Estates offices, including Burlingame and San Mateo. In addition, Debbie has taken supporting roles in a number of charitable organizations, such as The Burlingame Library Foundation and the Hillsborough School Foundation. Debbie resides in Hillsborough with her daughter, Ava, and their doggie, Frankie!
Member Affiliations: • San Mateo Country Association of Realtors • Keller Williams Luxury International • California Association of Realtors • National Association of Realtors • San Mateo Area Chamber of Commerce • Red Cross, Tiffany Circle • Hillsborough School Foundation REACH Program • Burlingame Mother's Club
What The Sharp Group's Top Agent Network membership means to you
TAN is the only online community built exclusively for verified top 10% real estate agents. While nearly every agent claims to be a "top producer," TAN independently verifies that each member is a local top 10% agent.
When you work with The Sharp Group, you get insider access to off-MLS properties and the most qualified buyers in the area. This gives you a huge advantage in a competitive market.