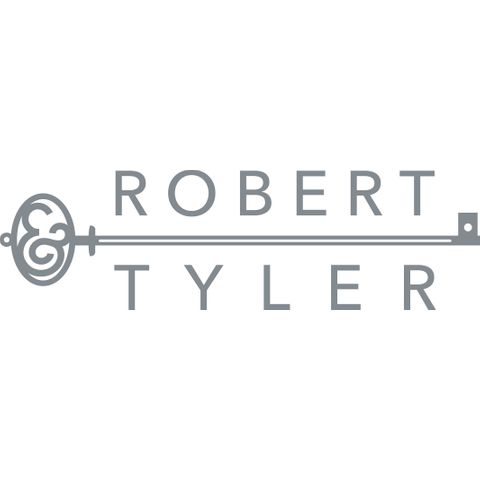 The Robert & Tyler Team
Washington Fine Properties
What The Robert & Tyler Team's Top Agent Network membership means to you
TAN is the only online community built exclusively for verified top 10% real estate agents. While nearly every agent claims to be a "top producer," TAN independently verifies that each member is a local top 10% agent.
When you work with The Robert & Tyler Team, you get insider access to off-MLS properties and the most qualified buyers in the area. This gives you a huge advantage in a competitive market.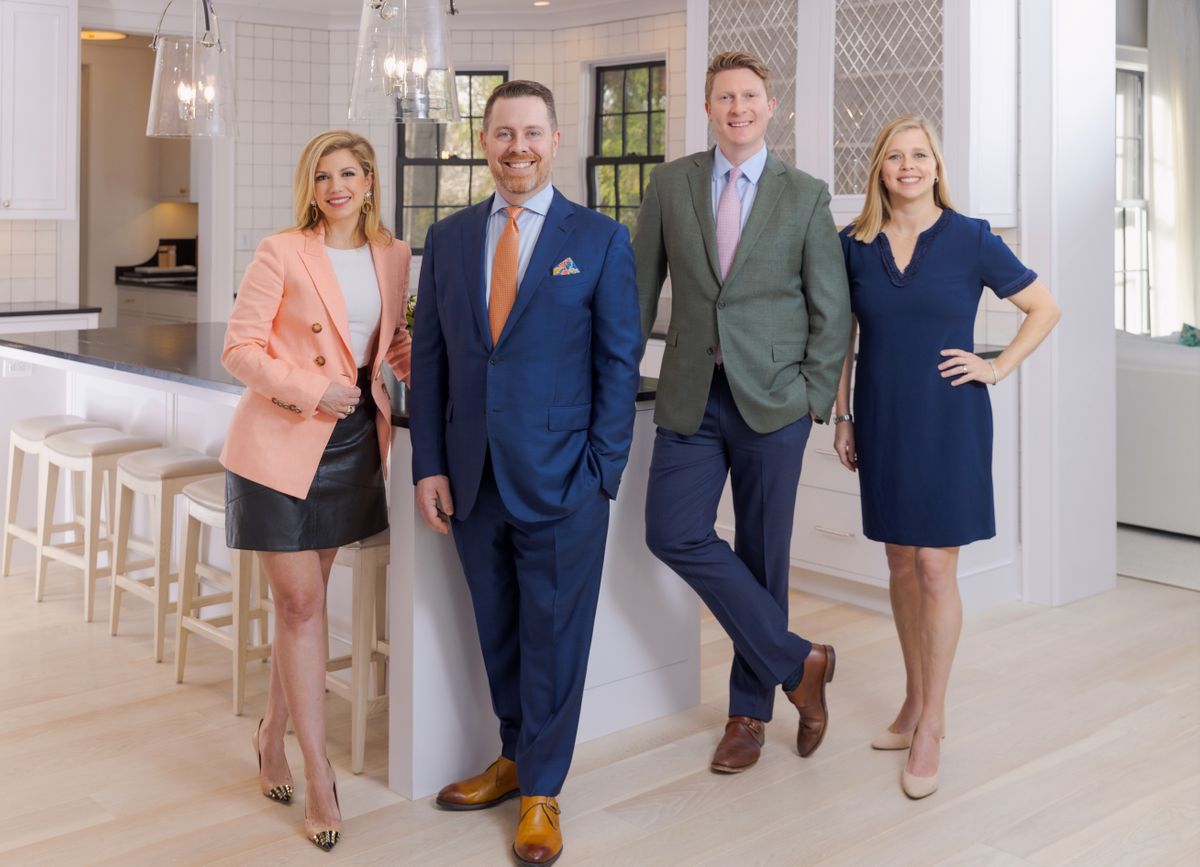 About The Robert & Tyler Team
The Robert and Tyler Team is an industry leader in the Washington DC, Bethesda, Chevy Chase, Arlington, McLean and Alexandria markets. With four active sales agents and three support staff, the team brings an intimate knowledge of the area, and has successfully sold over $1 billion dollars' worth of real estate since 2009. With a client pool ranging from notable public figures to first-time home buyers - the team follows one mantra; elevate the experience of buying or selling for all their clients, and make sure every client is receiving impeccable service. In addition to a successful track record, the team is often noted for keeping an up-beat outlook and attitude throughout the process, no matter what challenges may come their way. As a team each agent brings a unique skill set, which when combined provide a unique and impeccable experience for all those they have the pleasure of working with.