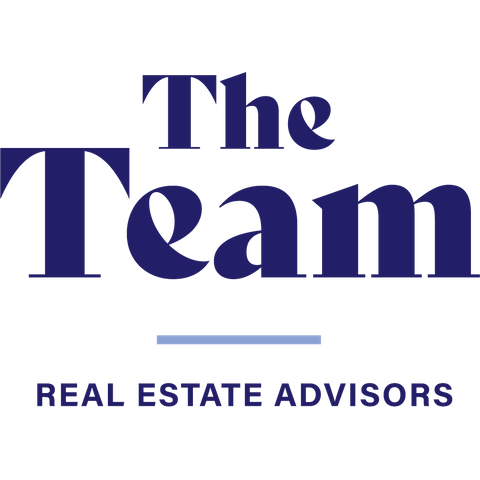 The Team - Real Estate Advisors
Coldwell Banker Realty
What The Team - Real Estate Advisors's Top Agent Network membership means to you
TAN is the only online community built exclusively for verified top 10% real estate agents. While nearly every agent claims to be a "top producer," TAN independently verifies that each member is a local top 10% agent.
When you work with The Team - Real Estate Advisors, you get insider access to off-MLS properties and the most qualified buyers in the area. This gives you a huge advantage in a competitive market.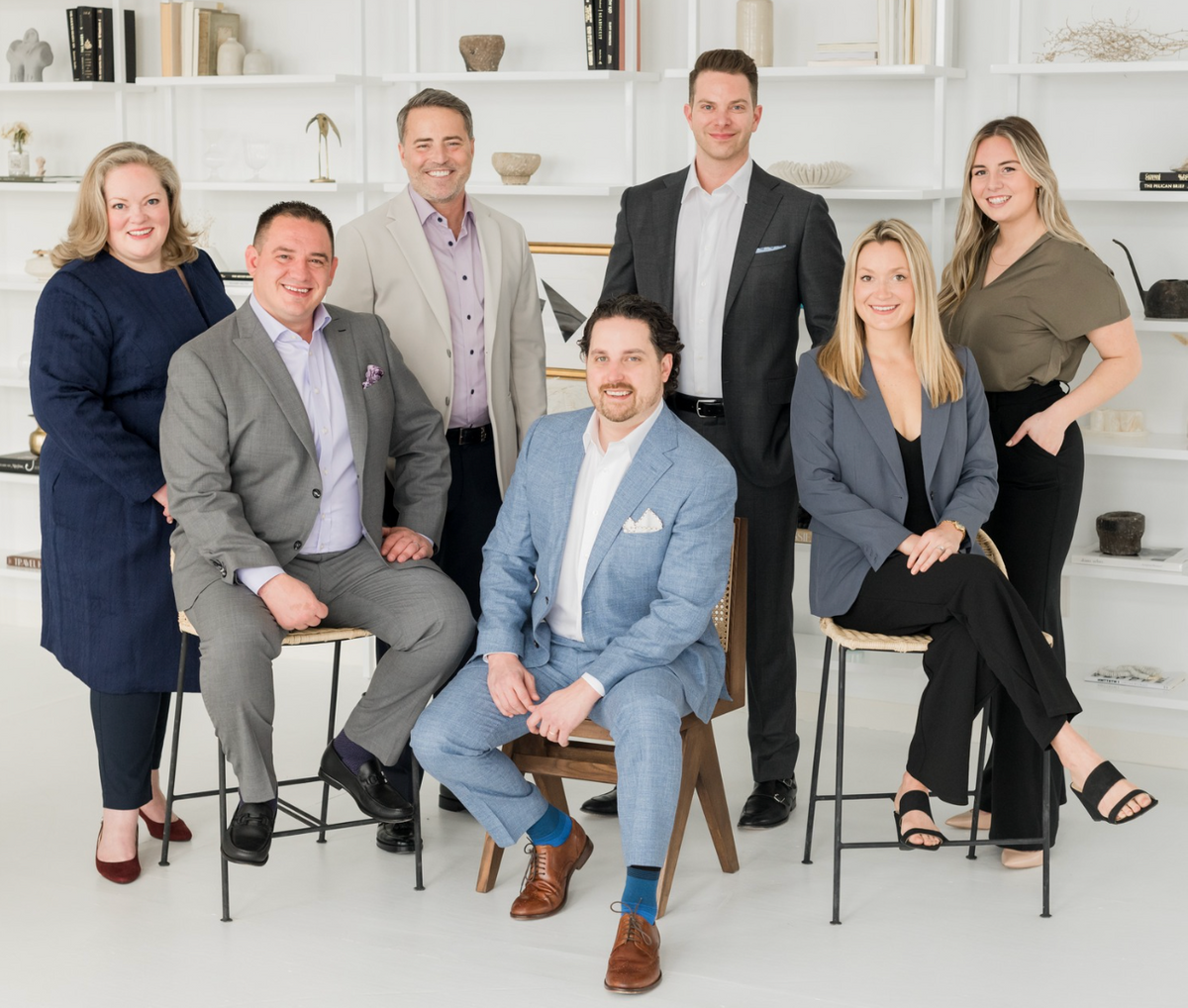 About The Team - Real Estate Advisors
With a shared passion for real estate and excellence in client services, The Team utilizes decades of experience, vast networks and unparalleled market expertise to create seamless client experiences for both buyer and seller clients. Whether in Cambridge, Somerville, Belmont, Arlington or beyond, The Team has an edge unmatched by competitors. The Team continuously proves their ability to create value for their clients by leveraging their deep knowledge of area real estate markets, while providing flawless, personable service, in which client relationships are paramount.
With backgrounds in business, law, finance, design and high-end hospitality, The Team draws extensively upon varied skill-sets to provide informed, nuanced advisory services for their buyer, seller, developer and investor clients. Whether negotiating, crafting creative solutions or advocating for clients, The Team has a wealth of knowledge and talents to handle the most complicated and delicate of transactions. Earning many professional accolades and winning hundreds of client endorsements, The Team has proven their commitment to performing at the highest professional levels while adhering to the utmost ethical standards.
The Team is built upon trusting relationships and is comprised of warm, engaging, connectors who care deeply about their clients and the communities that they serve and represent. Community involvement is a key component of The Team ethos, which includes supporting various non-profit, community-based organizations – primarily focused on the areas of historic preservation, social services, civic advocacy, animal welfare and public health.