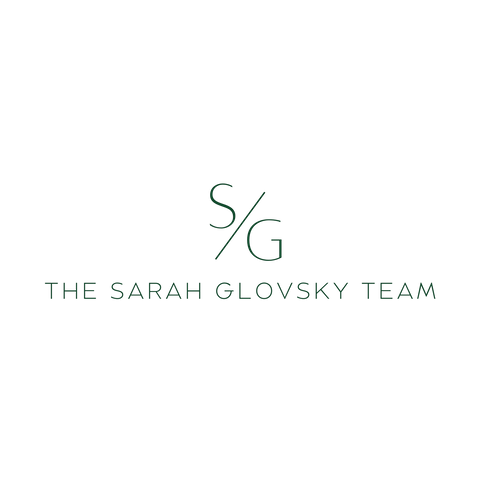 The Sarah Glovsky Team
The Charles Realty
What The Sarah Glovsky Team's Top Agent Network membership means to you
TAN is the only online community built exclusively for verified top 10% real estate agents. While nearly every agent claims to be a "top producer," TAN independently verifies that each member is a local top 10% agent.
When you work with The Sarah Glovsky Team, you get insider access to off-MLS properties and the most qualified buyers in the area. This gives you a huge advantage in a competitive market.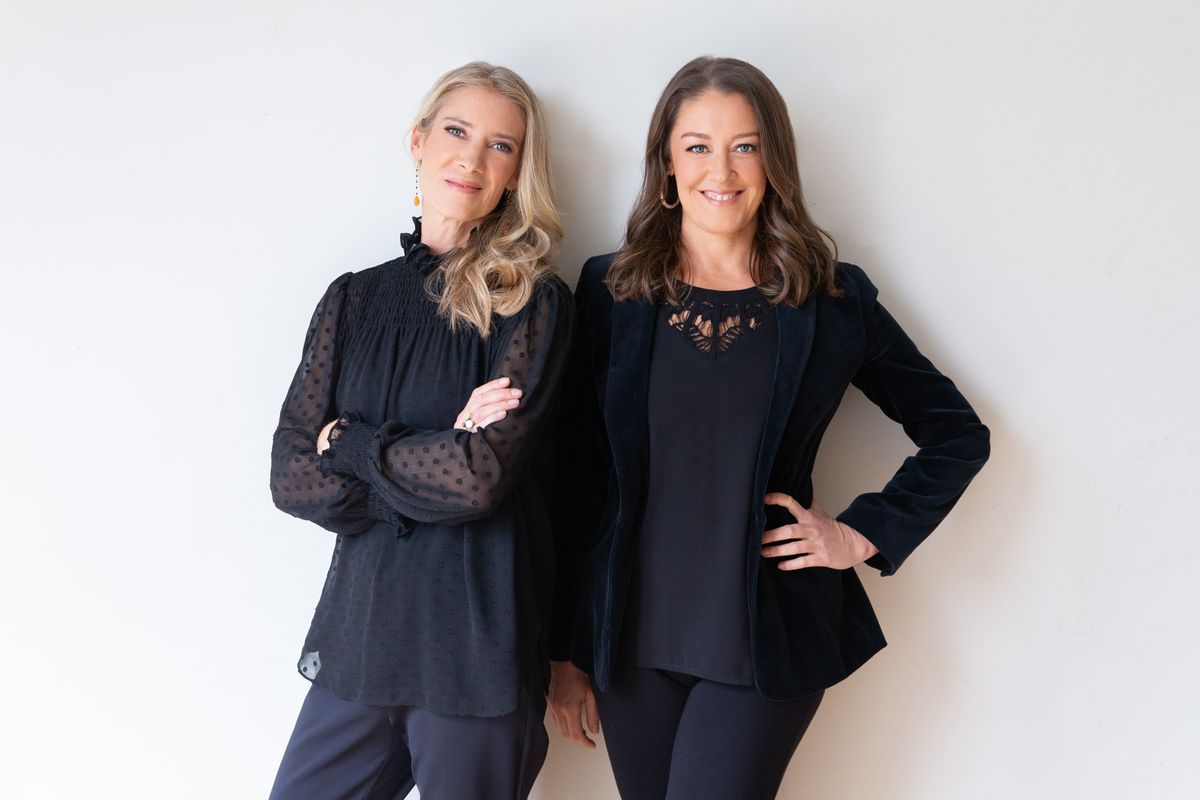 About The Sarah Glovsky Team
The Sarah Glovsky Team is comprised of Sarah Glovsky and Nathalie Grenet, two experienced, knowledgeable, and trusted Realtors®. With 25 years of joint experience, we offer our clients the advantage of having more than one expert at their disposal at any time. Joining professional forces was a natural progression from Sarah and Nathalie's personal friendship. They get results by combining their complimentary real estate skills with a joint commitment to integrity, attention to detail and hard work. A solid track record of setting expectations and delivering on assurances has been paramount to our success. We build trust, communicate openly and transparently, and always deliver on our word.
About Sarah:
Sarah began her real estate journey over twenty-one years ago after graduating at the top of her class from Cornell University. She has been with The Charles Realty for the entirety of her career and was promoted to Senior Vice President. As a member of the leadership team, Sarah uses her expertise to provide invaluable guidance and support to other agents in the office.
Sarah excels at buyer and seller representation and her commitment to client satisfaction is reflected in her consistent 5-star reviews. Clients find her to be professional, personable, reliable, and savvy, noting that she is meticulous in her guidance throughout the entire buying and selling process. As a result, Sarah has consistently ranked in the top 10% of gross sales for local realtors, was named one of Boston's top realtors by Choice Home Warranty and is a board member for the exclusive Top Agent Network (TAN). Her well-established relationships within the industry have resulted in her proudest accomplishment, that approximately 98% of her new clients are referrals.
She originally hails from the Boston area, has lived in New York City and abroad in both London, UK and Melbourne, Australia. She loves to travel the globe, play tennis, and enjoy the company of her most beloved rescue dogs, Pippa and Millie. Sarah has been the proud captain of the Charles Realty softball team "The Big Chucks" since 2016.
2023 Boston Magazine's Top Producer

Board member of Top Agent Network (TAN)

Five Star Ratings from Buyers and Sellers Alike

Member of Greater Boston Real Estate Board & National Association of Realtors

Consistently among the top 10% grossing Realtors in Boston

Named as one of Boston's top 15 Realtors by Choice Home Warranty
About Nathalie:
Nathalie joined The Charles Realty in 2020 after moving to Boston from France, where she lived for the previous 25 years. Originally from Paris, she grew up as a teenager in the United States with her family, attended Hamilton College where she graduated Cum Laude. She returned to France, where she pursued a Master of Arts in International Relations at Boston University in Paris. While in France, Nathalie had a career in marketing and communications before founding and directing a successful cooking school, which she ran for over ten years. After her move to Boston, she realized that her marketing and connection-making skills were well suited for a career in real estate.
Nathalie has a fantastic eye for design and a talent for building relationships. She has been immersed in – and has learned from – many different cultures, giving her a unique perspective and the ability to deepen connections with people from all walks of life.
Nathalie thrives on collaboration and thoroughly enjoys guiding clients through their real estate transactions. She is a gifted communicator, and is trilingual – fluent in French, English and Spanish. Clients praise Nathalie's professionalism and diligence, as well as her ability to create strategies that perfectly reflect their unique needs.
When not working, Nathalie enjoys cooking, photography, boating, traveling as well as action-packed activities like kitesurfing, back-country skiing, and tennis. Also an avid dog lover, she recently welcomed a cheeky female Beauceron to her family.