Reveau Residential
Keller Williams ONE Chicago
What Reveau Residential's Top Agent Network membership means to you
TAN is the only online community built exclusively for verified top 10% real estate agents. While nearly every agent claims to be a "top producer," TAN independently verifies that each member is a local top 10% agent.
When you work with Reveau Residential, you get insider access to off-MLS properties and the most qualified buyers in the area. This gives you a huge advantage in a competitive market.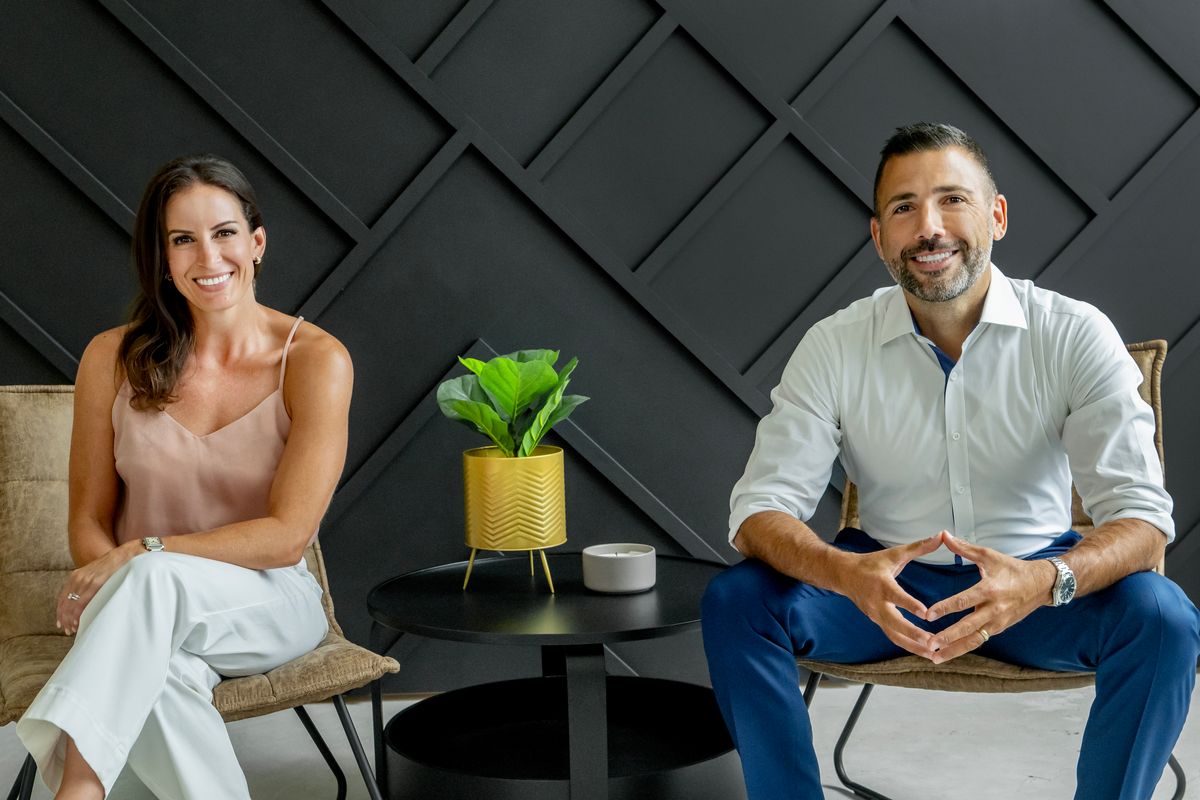 About Reveau Residential
Reveau Residential developed organically between co-founders Liz Jones and Andy Hasdal of Keller Williams ONE Chicago. After years of successfully running their respective solo businesses, a natural convergence occurred upon realization of similarities in their personal and professional goals. With a matching dedication to providing their clients with an incomparable experience from start to finish and long after, they joined together to elevate that level of service even further. Thus, Reveau was born.
Together this motivated duo brings over 20 years of experience in Chicagoland real estate, with a combined volume of $150M+ within the city of Chicago & suburbs. The ultimate goal is for their complementary skill sets to provide unparalleled service to their clients before, during, and beyond the joy of their homes.
Liz has a true passion for real estate, which is proven through her business built on referrals from satisfied clients. Most important to Liz is providing excellent service to Buyers, Sellers & Investors in order to achieve the best outcome in every transaction.