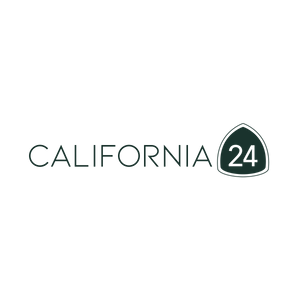 Katy Anderson & Katie Krembs Team
California 24
What Katy Anderson & Katie Krembs Team's Top Agent Network membership means to you
TAN is the only online community built exclusively for verified top 10% real estate agents. While nearly every agent claims to be a "top producer," TAN independently verifies that each member is a local top 10% agent.
When you work with Katy Anderson & Katie Krembs Team, you get insider access to off-MLS properties and the most qualified buyers in the area. This gives you a huge advantage in a competitive market.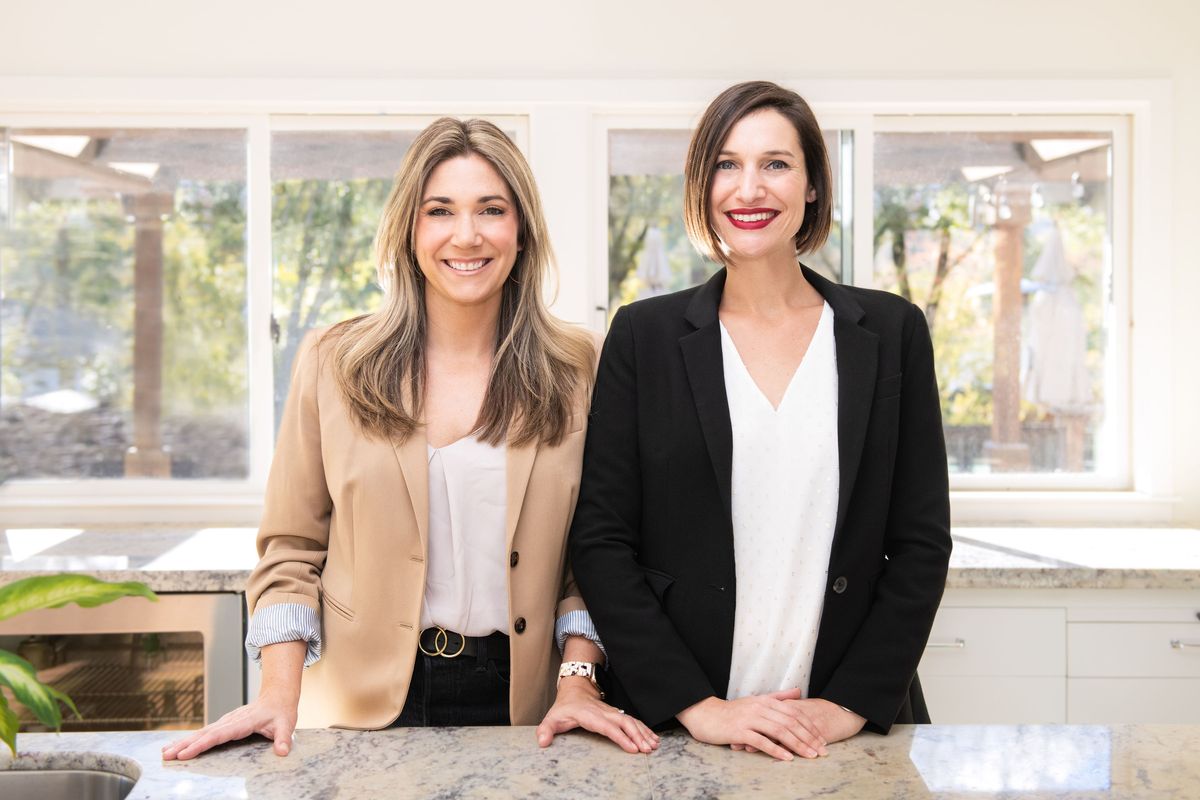 About Katy Anderson & Katie Krembs Team
We're Katy + Katie. We combine design services, project management, expert marketing and negotiation to prepare and sell every home for the highest possible price. It is your equity and we'll help you get it. Preparing a home for sale isn't rocket science, but it is time consuming, takes organization, experience and frankly, an army to do right. That's where we come in. We'll source the best inspectors, contractors and vendors we know, and bring them straight to you. What's more, we'll coordinate their schedules with yours so you have more time for the things that matter. You can even leave town and leave it to us. We're a small batch kind of service, taking on only a limited number of clients at a given time. We believe in delivering high-quality, high-touch service to you, personally. Whether you are looking to sell a home or buy one, you can learn how we do it, and get started at KatyandKatie.com.