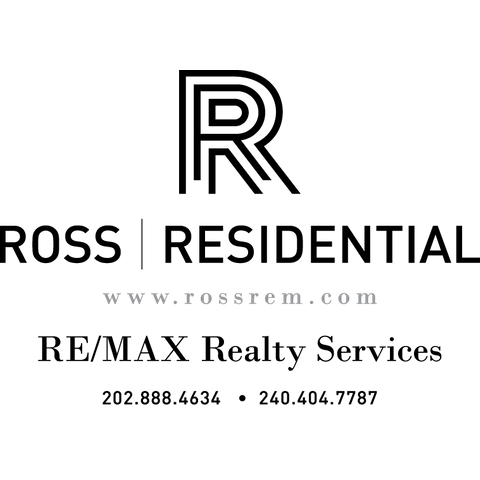 Ross|Residential
RE/MAX Realty Services
What Ross|Residential's Top Agent Network membership means to you
TAN is the only online community built exclusively for verified top 10% real estate agents. While nearly every agent claims to be a "top producer," TAN independently verifies that each member is a local top 10% agent.
When you work with Ross|Residential, you get insider access to off-MLS properties and the most qualified buyers in the area. This gives you a huge advantage in a competitive market.
About Ross|Residential
ROSS | RESIDENTIAL with RE/MAX Realty Services is an award-winning team with 40+ years of real estate experience; comprised of team leader Josh Ross (D.C., MD, & VA), Realtors Alexandra Ross (D.C., MD & FL), Emilia Lipsman (MD), Transaction Coordinator Gene Hamrick and Client Concierge Sarah Kirschner. We take pride in our customer service and have built a business based on the Ritz Carlton Motto, "We are ladies and gentlemen serving ladies and gentlemen." What Makes Us Unique? We design a personalized and aggressive marketing approach tailored to our clients' needs, and specialize in unique homes for unique people & take a multi faceted approach to secure the right home for our buyers - whether on market, pre-market or truly off market.