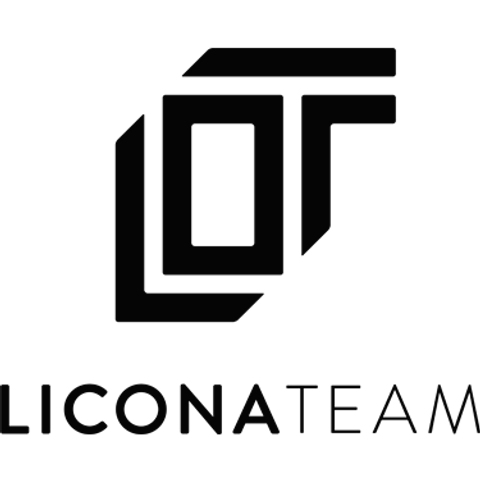 Jessica Licona
Compass RE Texas, LLC
What Jessica Licona's Top Agent Network membership means to you
TAN is the only online community built exclusively for verified top 10% real estate agents. While nearly every agent claims to be a "top producer," TAN independently verifies that each member is a local top 10% agent.
When you work with Jessica Licona, you get insider access to off-MLS properties and the most qualified buyers in the area. This gives you a huge advantage in a competitive market.
About Jessica Licona
The Licona Team was formed in 2005 with the idea of doing real estate differently. Their mission is for you as the client to think of the team as a concierge-level, one-stop-shop for everything real estate. They pride themselves on being the market experts and making sure every single aspect of the transaction, from initial conversation to the closing table, goes as smoothly as possible. They take the word "concierge" to heart so that each and every client has a wonderful experience in buying, selling, investing and/or leasing, and that they can fully trust.
The Licona Team is also a wonderful resource for everything from requesting contacts for house cleaning, a great CPA, establishing an LLC or finding a personal assistant or lawn care company. From communication to total transparency and beyond, they want to be your realtors for life. With over 35 years of combined experience and hundreds of millions of dollars in volume closed, they aim to be the best for their clients in all facets.
The Licona Team with Compass looks forward to serving you!
2023 ABJ Residential Real Estate Awards Winner
2023 RealTrends Top 1.5% Real Estate Professionals in the U.S. Honoree
2022 Top 500 Realtors in Central Texas
The Top 50 Women Leaders of Austin for 2022 Awardee
2022 & 2021 Austin Platinum Top 50 Winner