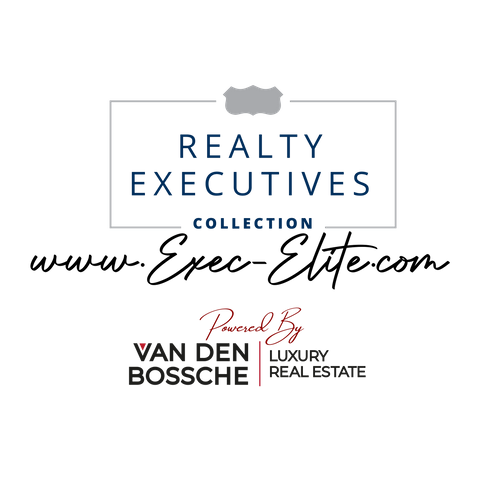 Exec-Elite
Realty Executives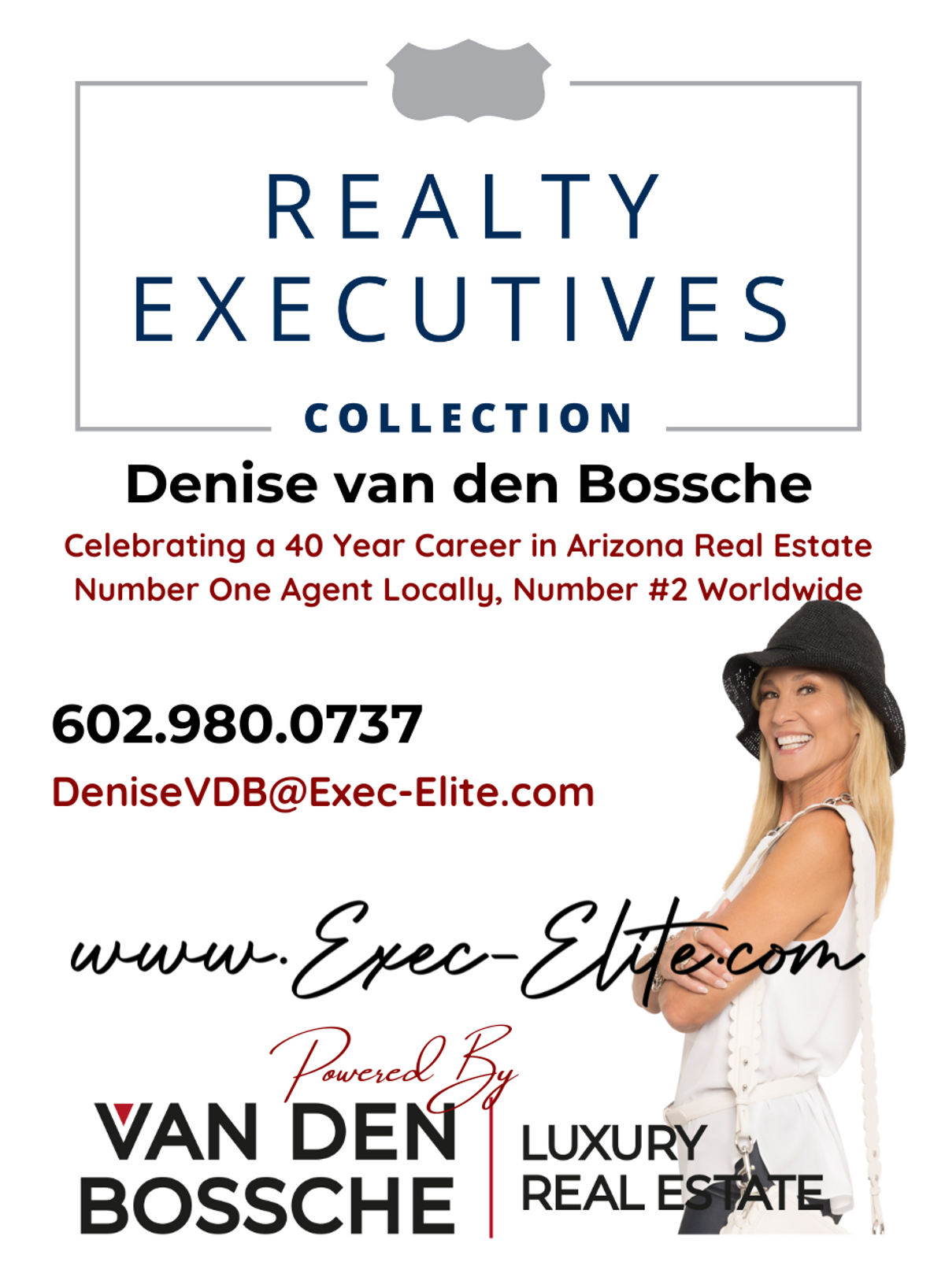 About Exec-Elite
Denise van den Bossche has invested her 40 year career in Arizona real estate. She leads the Exec-Elite team, a community within the larger Realty Executives Phoenix Community, within the even larger community of Realty Executives International, one of the most tenured brands worldwide. Denise's husband Patrick is President of Realty Executives International, collaborating with more than 500 offices & brokerages world wide.
Exec-Elite is a synergy of individual talents, centered on serving others, creating a strong sustainable social impact, balancing personal and professional values, and harnessing technology in our execution. Raising the bar in residential real estate, one transaction at a time: when one plus one equals ten or a hundred or even a thousand, We're better when we are yoked together through teamwork and collaboration.
What Exec-Elite's Top Agent Network membership means to you
TAN is the only online community built exclusively for verified top 10% real estate agents. While nearly every agent claims to be a "top producer," TAN independently verifies that each member is a local top 10% agent.
When you work with Exec-Elite, you get insider access to off-MLS properties and the most qualified buyers in the area. This gives you a huge advantage in a competitive market.