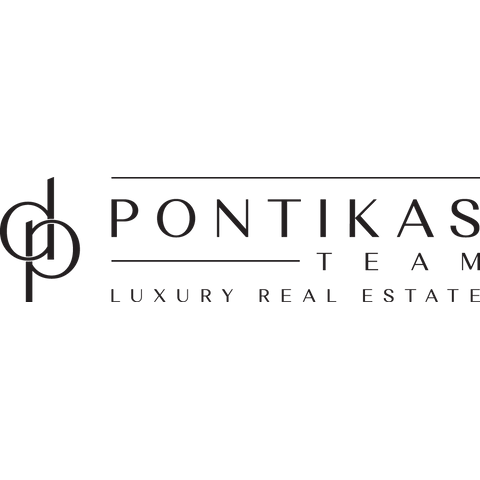 What The Pontikas Team's Top Agent Network membership means to you
TAN is the only online community built exclusively for verified top 10% real estate agents. While nearly every agent claims to be a "top producer," TAN independently verifies that each member is a local top 10% agent.
When you work with The Pontikas Team, you get insider access to off-MLS properties and the most qualified buyers in the area. This gives you a huge advantage in a competitive market.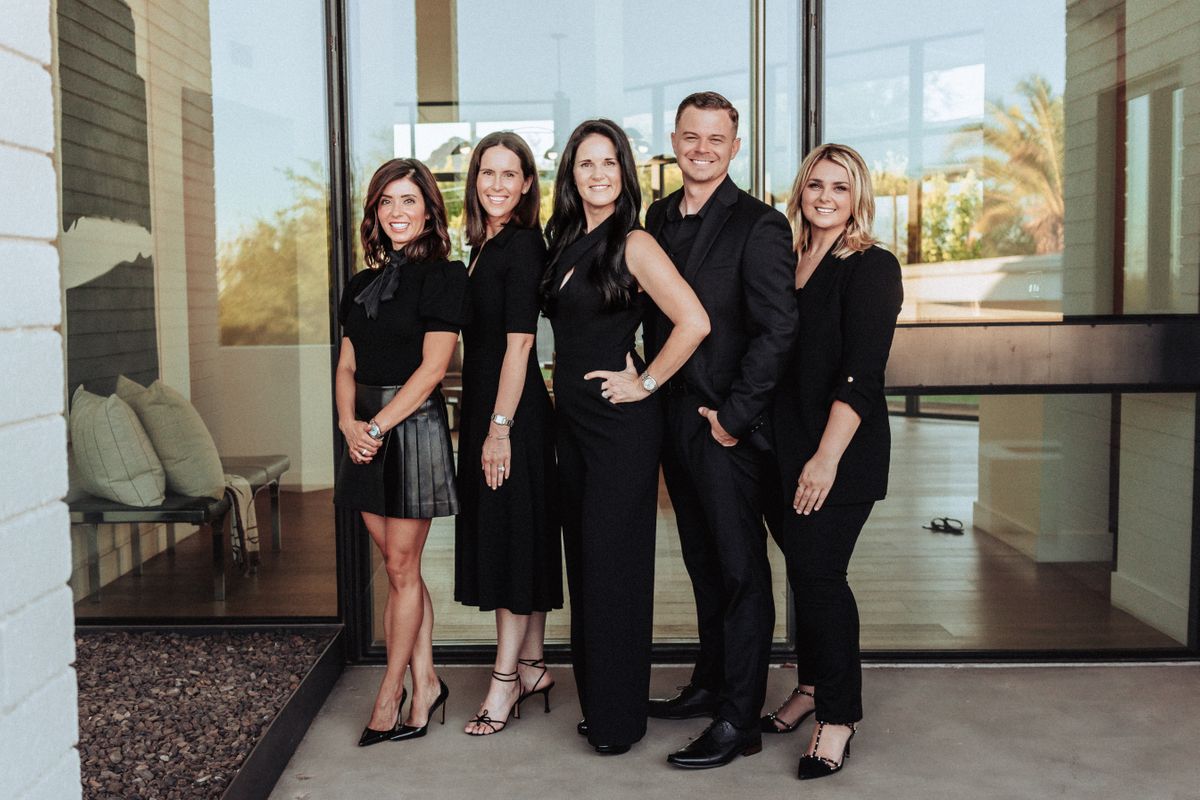 About The Pontikas Team
The Pontikas Team believes in providing a sophisticated, luxury experience to our clients with a primary focus on people, not price points.
Whether you have experience with real estate transactions or you are a first-time home buyer, We meet you where you are on your real estate journey.

With over 20 years of real estate experience, our clients appreciate the dedication, expertise and professionalism we bring when helping them realize their real estate dreams.
Our commitment is to you and is never ending as we strive to be your go-to team of Real Estate Advisors.