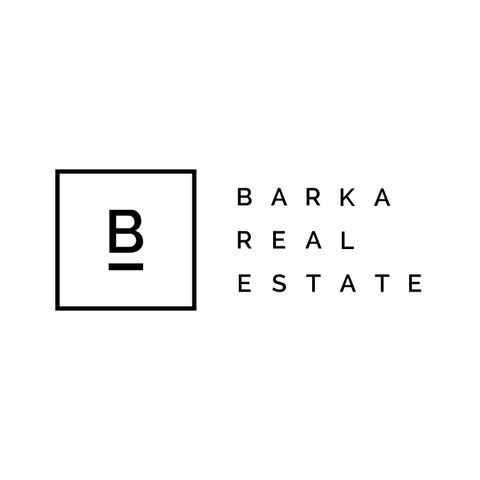 Barka Real Estate
Compass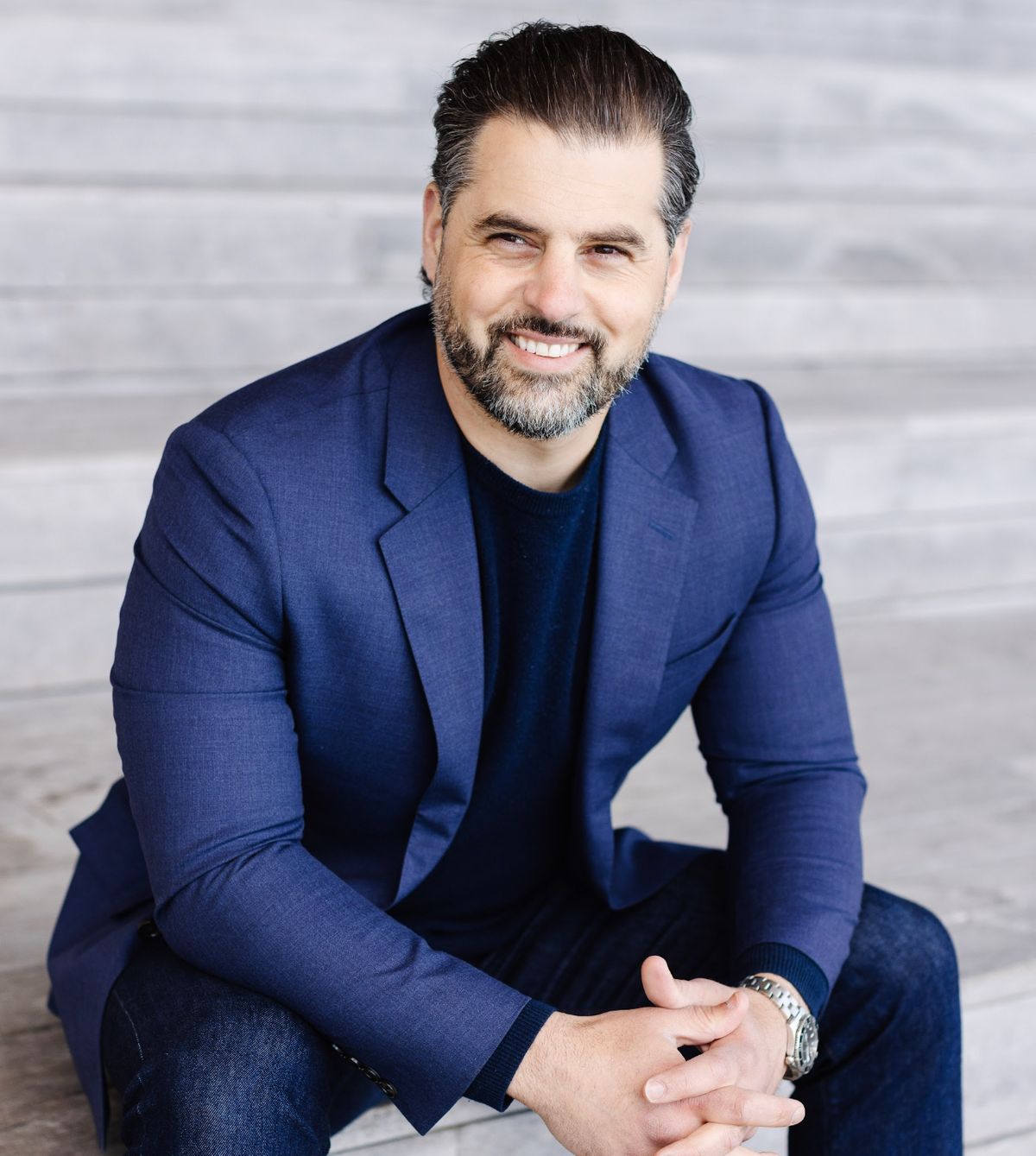 About Barka Real Estate
Joseph prides himself on providing his clients with a sincere and personal approach to the purchase, sale, or lease of residential real estate. With this as his focus, he has become a highly regarded real estate agent operating in the Boston marketplace and is recognized for his integrity and expertise. Joseph takes the long view with all of his clients, not only focusing on the here and now, but also taking into consideration what their real estate aspirations and goals are for the next 5-10 years.
What Barka Real Estate 's Top Agent Network membership means to you
TAN is the only online community built exclusively for verified top 10% real estate agents. While nearly every agent claims to be a "top producer," TAN independently verifies that each member is a local top 10% agent.
When you work with Barka Real Estate , you get insider access to off-MLS properties and the most qualified buyers in the area. This gives you a huge advantage in a competitive market.