How TAN agents get you the
best possible price for your home
without the usual hassles of selling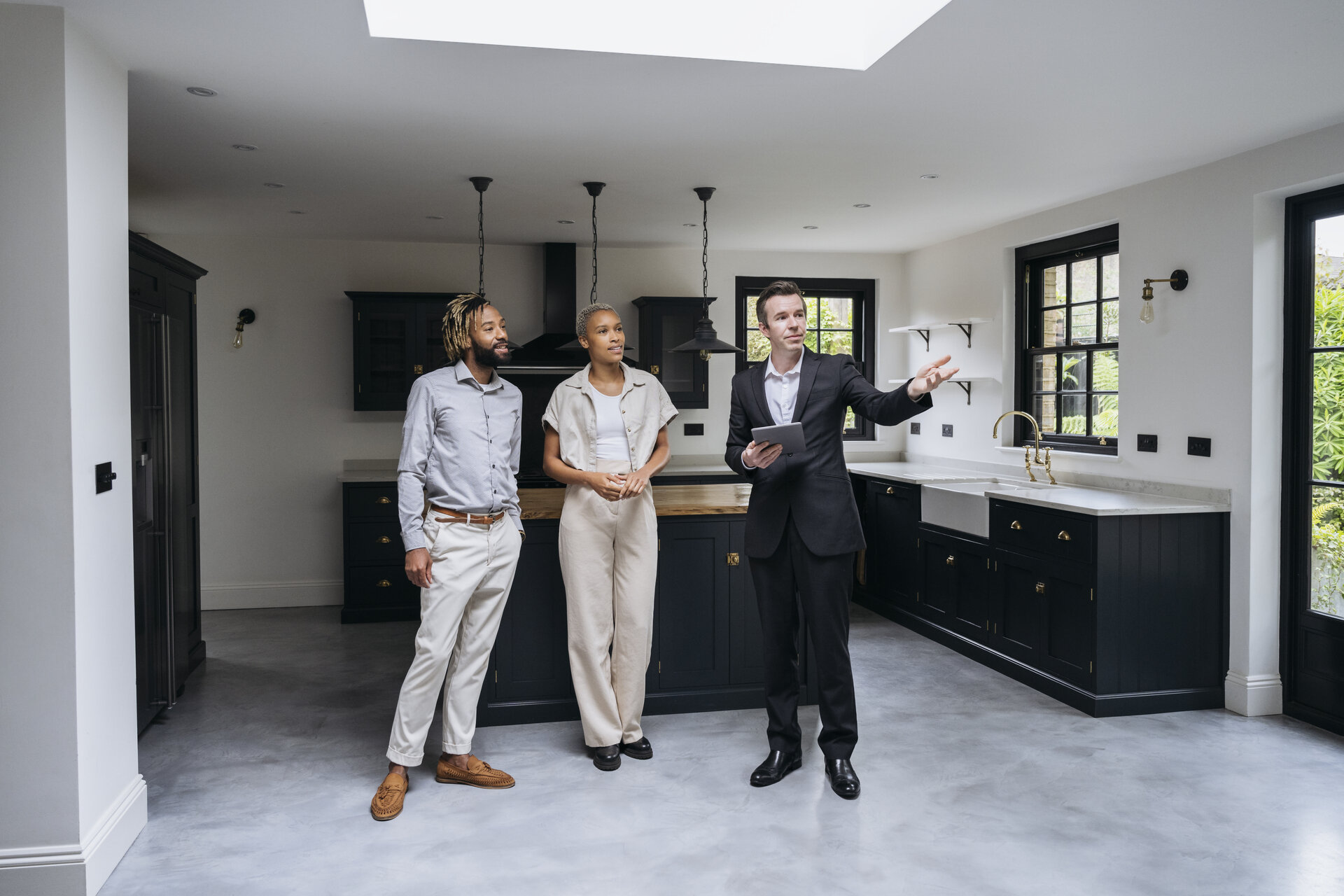 They have the qualified and motivated buyers
other agents don't.
Through the Top Agent Network community, TAN members get access to up-to-the-minute intelligence on the most motivated and qualified buyers looking for a home like yours.
This information helps your agent market your property to the right buyer at the right time.
After hiring a member of Top Agent Network, we sold our five-bedroom house for $101,000 above asking price. Obviously, we're thrilled! I just wish we had found Michael sooner."
They reduce the stress
& disruptions of selling
Selling your home the traditional way is always a hassle. Having to do renovations or dealing with
constant showings can turn your daily routine into chaos. But a TAN agent gives you the option to
market your home only to the top real estate agents in your area. By doing that, you'll still get the
best possible price for your home - but with a fraction of the headaches.
My real estate agent used Top Agent Network to tell his colleagues about my property before it was listed on the MLS. So I ended up selling the home, for the price I wanted, without even listing it on MLS. A big benefit of doing this was that the whole process was more relaxed and less stressful."
They sell twice as fast
by generating 'buzz'
With a pre-MLS listing, TAN members can give top local agents a sneak peek of your property before it's advertised on the MLS. The result?
Your agent is able to build anticipation around your home in a way that grabs the attention of qualified buyers. Pre-MLS properties typically spend 14 days less on the local MLS before going under contract.
And only the most experienced agents can get into TAN
Real estate agents must rank within the top 10% (based on sales volume)
of their local market to qualify for a Top Agent Network membership.
Are you looking for an agent?
Let us match you with a verified TAN member in your city.
Get matched with a top agent
We will only recommend TAN members to people who are not already working with an agent.
The agent you matched me with is fantastic. I was impressed that Top Agent Network actually verified her sales numbers, so I knew I'd be working with one of the best agents in the city."