How TAN agents help you find & purchase your uniquely perfect home
They find listings the average agent can't

TAN members regularly network with other agents to find houses that match their clients' exact criteria -- even if the home isn't listed on the MLS. And they'll leave no stone unturned when searching for your ideal property.

They understand your market better

Only agents that are top-performers in their local area get into TAN. They're constantly swapping information about the local housing market with other top agents, which means you will always be "in the know."

They negotiate harder to get you the best deal

TAN members sell 14 times as many properties, based on dollar volume, compared to non-members in their area . That means TAN agents have more experience negotiating and understand how to get you the best possible price on a home.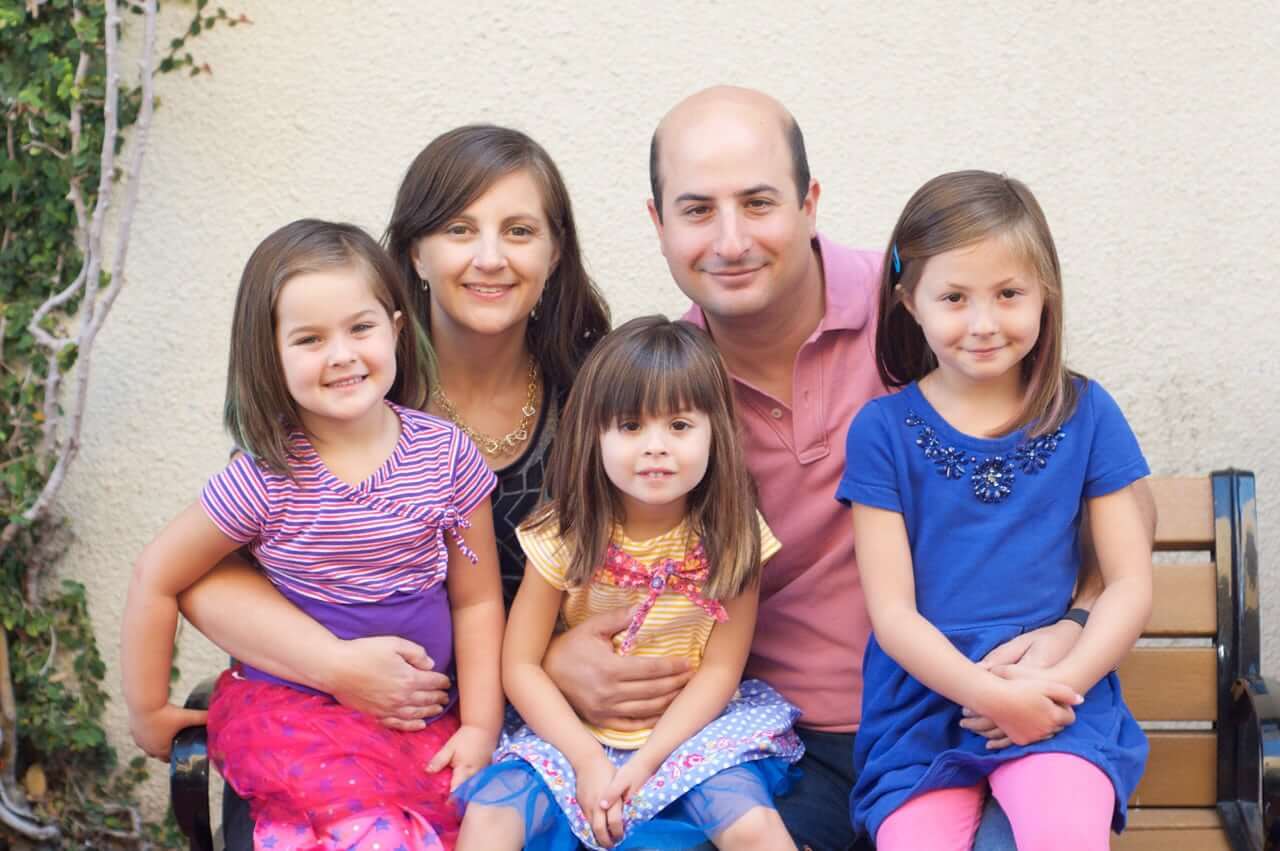 With the help of a TAN agent, the Weinbergs found the perfect home for their family.
"We bought our ideal home
before it even hit the MLS."
We were pregnant with twins at the time and were starting to feel the urgency of finding a new house with more space. Our agent, who was a member of Top Agent Network, showed us a home that wasn't listed on the MLS -- and it was exactly what we were looking for.
Another couple had also put in an offer on the property, but our bid was accepted and we closed right away. Had we not seen that house when we did, the other buyer would have purchased it. And we would have never known about it.
Elana and Dan Weinberg
San Francisco, CA
With a TAN agent, you'll stay informed on all properties you may be interested in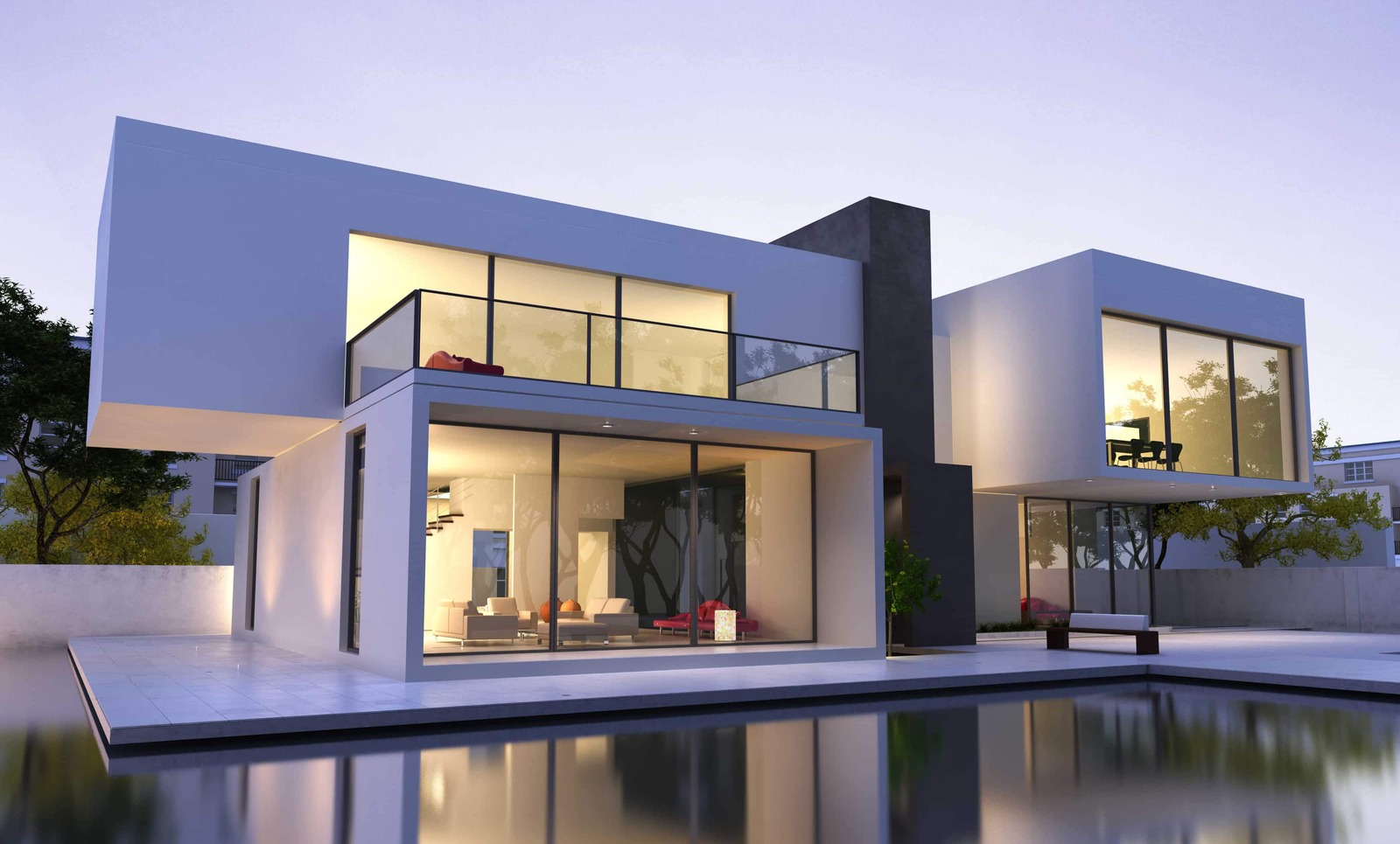 Every listing has a period of time
before it's in the MLS
As these listings are being priced and prepared, they are shared among top, local real estate agents to get feedback.
This helps sellers when:
They want privacy. A person selling a home following a divorce or due to financial difficulties might not want to make their private issues public knowledge. Celebrities also want more privacy.
They want better-quality showings. And the homeowner knows TAN agents will only bring qualified, motivated buyers to look at their home. That way, they can avoid looky-loos.
They have special circumstances or need help with pricing. Ill or elderly sellers often have difficulty staging their home or doing renovations, which means their properties may not be ready for the general market. Also, testing pricing pre-MLS helps the agent to properly price the property.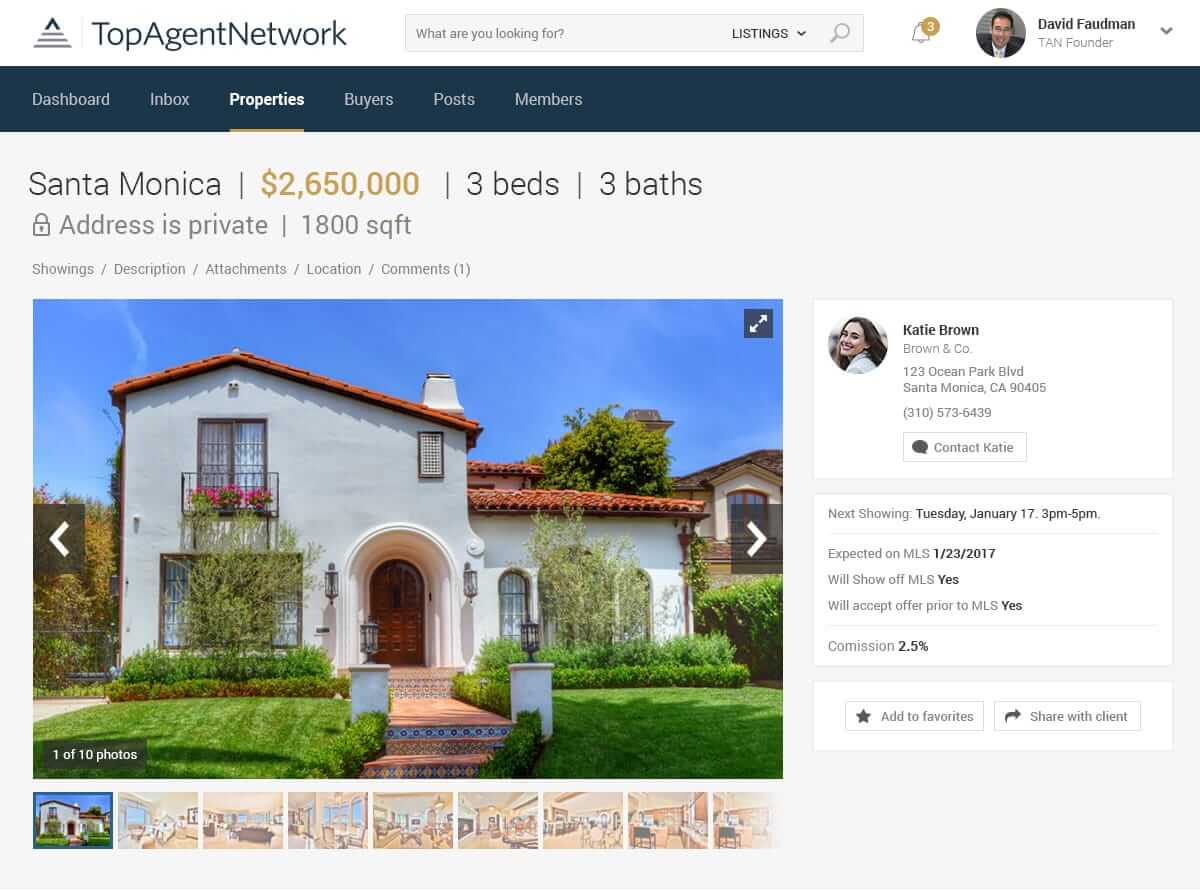 By working with a TAN agent
you'll learn about listings not yet on the MLS
Sales data shows that the top 10% of agents sell 9 out of 10 homes in a given market. TAN gives these agents the best way to network with each other on behalf of their clients.
That means by hiring a TAN agent, you can be confident you've seen absolutely every home that matches your exact criteria.
Are you looking for an agent?
Let us match you with a verified TAN member in your city.
Get matched with a top agent
We will only recommend TAN members to people who are not already working with an agent.
The agent you matched me with is fantastic. I was impressed that Top Agent Network actually verified her sales numbers, so I knew I'd be working with one of the best agents in the city."