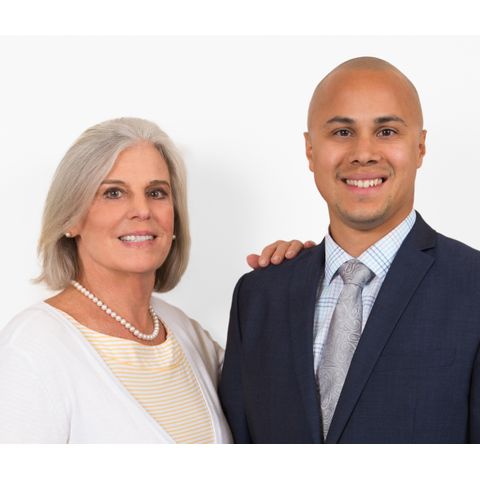 Margot and Ricky Team
Golden Gate Sotheby's International Realty
License: 01017519 & 02027985
About Margot
Although recognition is pleasing, the most cherished reward is a satisfied client. Having been a Realtor since 1988, I believe in building relationships by connecting with clients and gaining their trust. Both Ricky and I understand the importance of your real estate decision and the attention required to complete the transaction. Our combined technical expertise, area knowledge, and high standards of care ensure a distinctive level of service for every client. We understand and acknowledge the emotional involvement when purchasing or selling a home, and work with you to help achieve your goals. Each real estate transaction is unique and as a team, we will accompany you on inspections, visits and work to make the transaction as seamless as possible. Margot is a long-term resident of the Peninsula and Ricky is born and raised in the bay area, attending schools in Palo Alto and college at SJSU. We have both purchased and sold homes in the area, which provides us with a unique perspective on current and potential property values, as well as construction costs and contacts. Our diligence, perseverance and responsiveness have not only helped close transactions with mutual satisfaction between buyer and seller, but build the long-term relationships we value most. However, the level of service we provide is what you will most appreciate. As a Mother/Son-In-Law team, we understand the importance of family and our clients often become an extension to ours…Welcome to the family!
Specialties
Listing Properties for sale. Design updates and recommendations. Vast network of 3rd party vendors for just about anything property related.
Great with buyers. Proactive outreach with colleagues to find potential off and pre market homes for our buyers.
Marketing is bespoke. We tell the story of each property according to who the target buyer we collectively feel would be. We target those users directly via various tools, some custom and unique to the target audience.