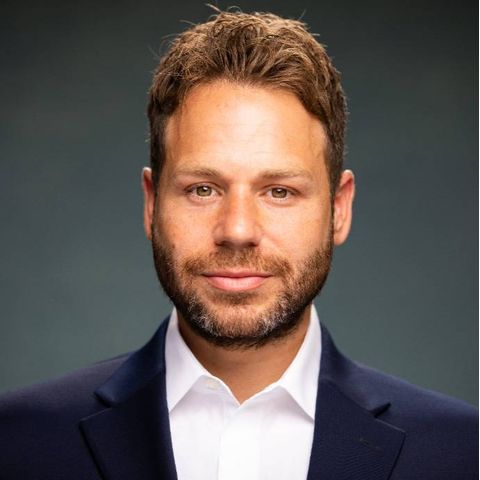 David Vertlieb
The L.A. Real Estate Agency, Inc.
License: 01889470
About David
David Vertlieb is a highly accomplished and renowned real estate professional with over 15 years of experience in the industry. As the founder, CEO, and Broker of Record at The L.A. Real Estate Agency, Inc., David has established himself as a visionary leader in the Los Angeles real estate scene.
David is well-regarded for his exceptional skills representing luxury homes and elite clientele in Los Angeles. With a strong and extensive background in sales, negotiations and mitigation, David possesses unparalleled knowledge of the Los Angeles real estate market, allowing him to tailor highly customized services that exceed the highest expectations.
David's personalized approach to real estate is grounded in his passion for delivering the highest level of service, professionalism, and integrity. Whether buying, selling, or investing in Los Angeles, David and his team of industry experts offer unparalleled guidance and expertise.
Specialties
- Personalized Property Tours: Guided tours of exclusive properties tailored to clients' preferences.
- Market Analysis Expertise: In-depth understanding of market trends and property valuations.
- Off-Market Listings: Access to exclusive off-market properties for added exclusivity.
- Customized Marketing Strategies: Tailored campaigns to showcase properties to the right audience.
- Negotiation Mastery: Skillful negotiation for favorable terms on behalf of clients.
- Interior Design Consultations: Collaborations with interior designers to envision property potential.
- International Client Services: Assistance for overseas clients with language and logistics.
- White-Glove Service: High-end customer care for seamless buying or selling experiences.
- Networking with Industry Professionals: Connections to architects, contractors, and more.
- Investment Insights: Expert advice on potential investment opportunities in the market.